I wanted to make sure everybody has heard about the recently discovered vulnerability found in the security of most all Wifi devices that you might be using  to include smart phones and wireless networks.  There are patches being developed right now for updating electronic devices effected by the vulnerability so be on the lookout for…
Read More
Have an Impact
If you want to redesign something for better impact. Add a "call to action" to get better results or get critical information out with confidence.
Planning  A New Web Project?
Missteps are easy when you are starting a brand new web project. I can work with you to develop a road map for success.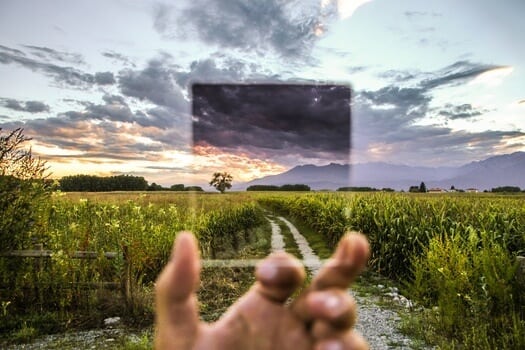 Get the Creative or technical help you need!
   Take the first step now! Fill out the project creative brief and we can get the ball rolling.