When I was first faced with the idea that Wix was building "stunning websites for FREE!" I felt panic. How do I compete with free? I took a look at some sites put together by a professional marketing company and I experienced momentary crisis. What is my value add? Am I just a commodity? Then…
If you are like me and you've found yourself wondering if you need to spring for an SSL certificate for your business web site, I have information that may compel you to get one straight away. Many people don't realize it but a new version of the HTTP has been released and it is supported…
Have an Impact
If you want to redesign something for better impact. Add a "call to action" to get better results or get critical information out with confidence.
Planning  A New Site?
Missteps are easy when you are starting a brand new website. Sam can work with you to develop a road map for success or take over a project that has stagnated and needs direction.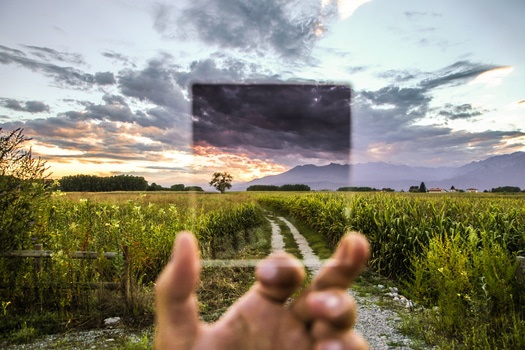 Get the Creative or technical help you need!
    Contact Sam now! It's time for you to start getting the full benefit from your website!