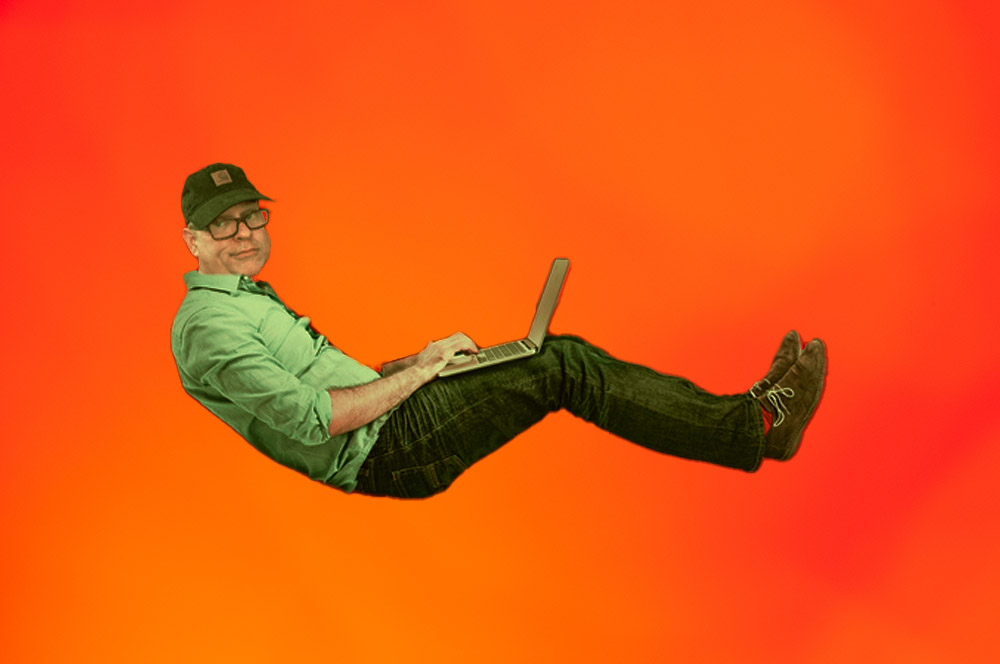 The first conversion from a static site to a WordPress site that I did for a client was Benjamin Moore Drywall. I worked with Ben to convert his site to WordPress and suggested that it would be beneficial to him to take a before-and-after photo of each project he worked on and, if they came out well, to post them on his site. This would not only provide social proof that he was a professional in the area but it would increase his online visibility and improve his chances of being found organically.
Ben began doing this and it really seemed to make a huge impact on his visibility online. He went from purchasing leads from Angie's List to ranking above Angie's List when one searched for Drywall in the Greater Richmond area. I suppose it didn't hurt that his name is Benjamin Moore and he installs wall covering but I am confident that posting regularly on the topic(s) you wish to get found for continues to be an important part of every website's SEO strategy. Search engines want relevant results and site's that show signs of life by posting regular/recent updates.
My name is Sam Crowe and I am a web developer who has been designing, developing, and maintaining WordPress sites since 2010. I have advised many business owners to take advantage of the power of blogging and only now am I taking my own advice and committing to posting for the first time since 2017. Having worked on hundreds of business sites over the years, there is a good chance I have helped someone just like you get the results they were looking for with their website. I don't know everything but one doesn't work on the same thing for over a decade without picking up on some important things worth sharing. Thank you for being a part of my story by reading it!